Pléiades, a committed team
At the heart of the company's strategy and the understanding of human dynamics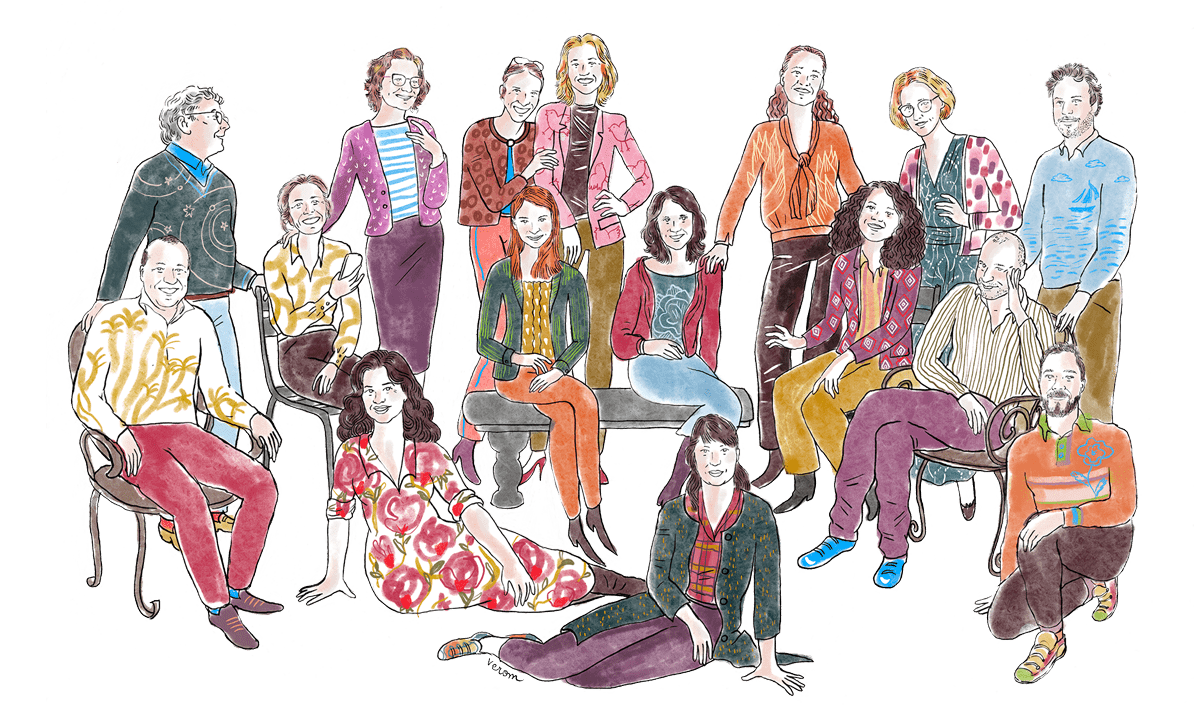 Our team is plural and expert, driven by a sense of excellence
Three partners, one common conviction
Pleiades was born out of a special chemistry between Emmanuelle, Sarah and Valentine: the common experience of the three partners in major consulting firms, complemented by training in the humanities, gave rise to a shared questioning about the meaning of their personal commitment and a desire to accompany organizations in their transformation in a different way.
For them, it is no longer a question of prescribing solutions, but rather listening, releasing energies, giving human beings and collective intelligence the place they deserve in order to enable their clients to "give life" to their strategy.
From this common conviction, they are proud to have built on their differences and complementarities a dynamic, efficient, even sparkling association. To ensure that energy continues to flow and renew itself, they are committed to continuing the adventure by growing a team and thus creating new combinations of talent within Pléiades.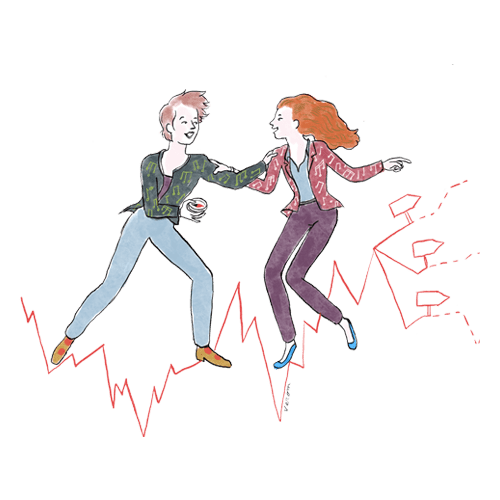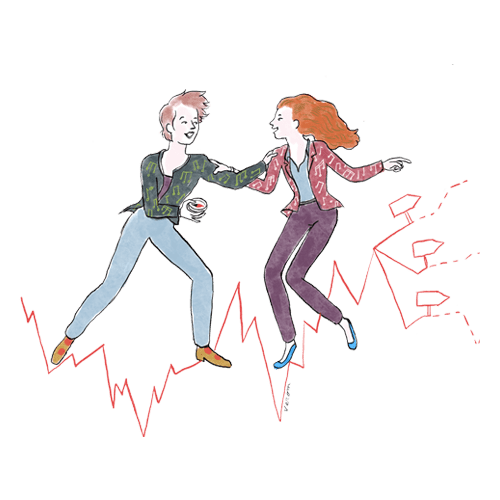 The sincere pleasure in working together
Alongside the three founding partners a team of twenty accompany them on the various strategic and managerial missions, What is the link between them? A sincere pleasure to work together that brings grace to everyday life !
Beyond the knowledge of the company's strategy and the understanding of human dynamics, all team members share the same commitment around common convictions and beliefs:
Ethics and agility, to build projects with meaning, coherence and results.
Vitality and empathy, to mobilize people and imagine new solutions with audacity and humor.
Elegance and attentiveness, to bring tailor-made solutions with fluidity yet discretion.
This commitment is the secret of Pleiades' collective dynamic. The strength of the bond that unites the teams and their clients gives rise to mutual and lasting trust.
This team provides the strike force necessary for large-scale missions while maintaining the flexibility and responsiveness of a light structure.
Discover them in words and pictures